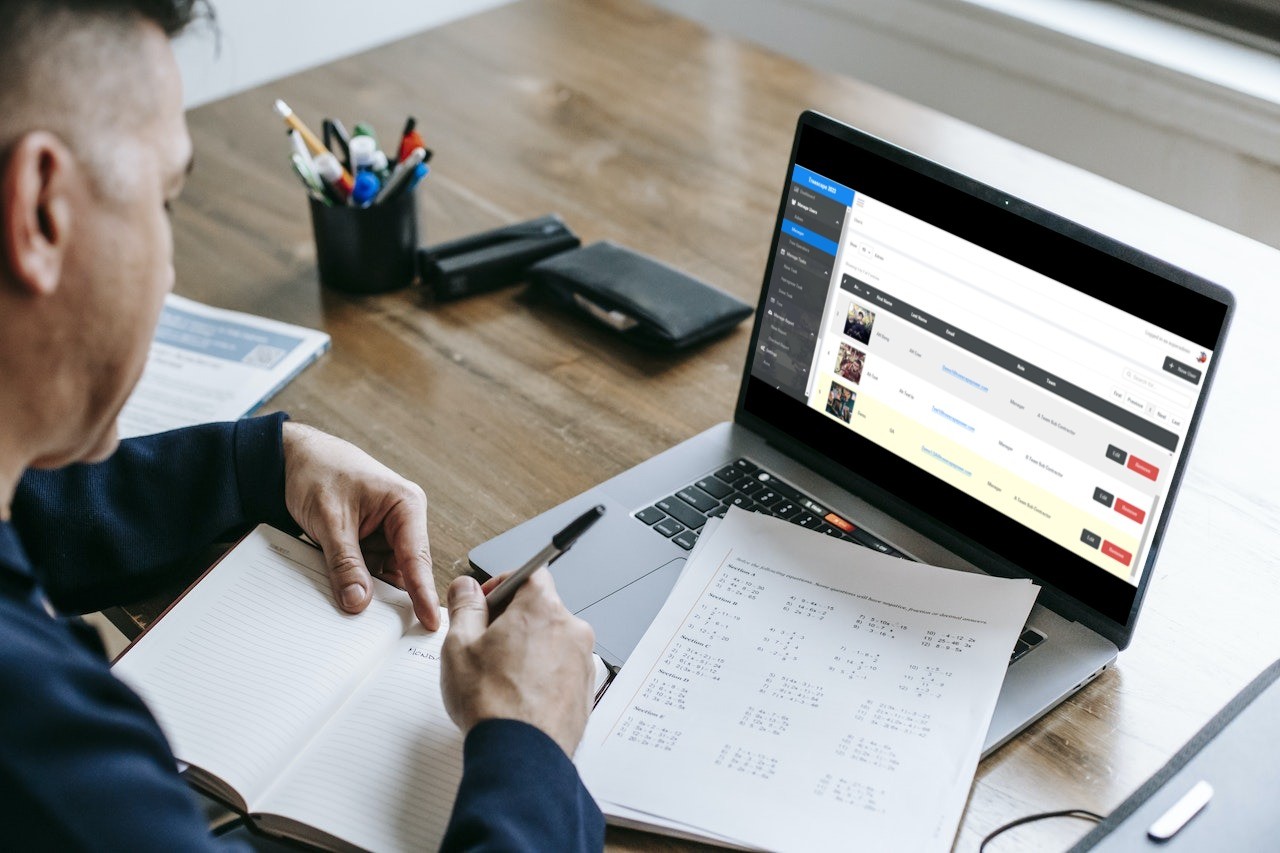 Landscape Project Management Software 
Look into your landscape project profitability, expense costs and automate the process from start to finish
Claim up to 50% EDG Grant
How can we help your project management?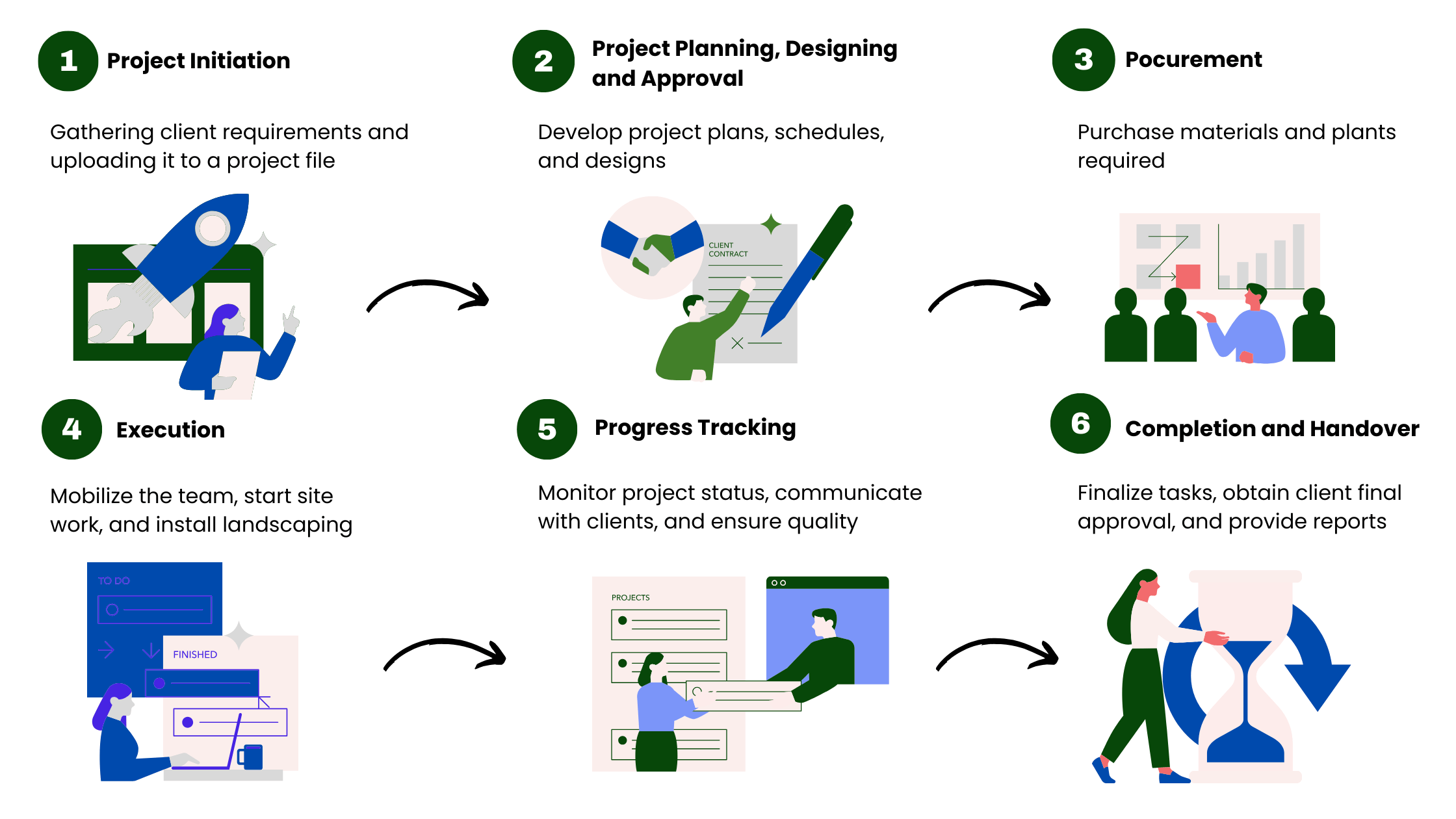 This Landscape Project Management Software has it all!
Say goodbye to the hassle of task assignments and tracking project ROI. Our software simplifies your workflow, eliminating tedious paperwork and project calculations. Now, you can focus more on what you do best – crafting breathtaking landscapes.
Project Management Features that makes life easy:
Landscaping Timeline Project Management
Create, edit, and monitor projects
Inventory Purchasing Management
Manage purchased assets, edit lists, create new assets, and track inventory statuses
Progression Billing and Project Balance Tracking
Streamline financial processes and ensures that landscaping projects stay within budget
User Account Management
User roles can be customized based on job tasks
Automatic email reminders
Never miss out any important project deadlines
Admin Dashboard
A centralized view of projects, tasks, and milestones
Gain a true view into your profitability
Ensure project profitability by monitoring project costs such as project materials and manpower costs
Task Reporting
Attach photos to task reports, providing visual documentation
Learn how can Treescape Project Management Software help you
Hesitate no more and contact us today! Eligible clients can get up to 50% government grant (EDG) and up to 90% out-of-pocket expenses from SFEC grant.