We make managing business simple
Treescape Power is more than just a software solution. It is a catalyst for change, enabling tree management companies to overcome their challenges and reach new heights of efficiency.
Our expertise lies in helping organizations navigate the ever-evolving digital landscape and harness the power of technology to drive growth, innovation, and efficiency.
We take pride in our ability to translate our clients' vision into reality, leveraging our expertise and innovative solutions to drive tangible results.
In recognition of our commitment to excellence and innovation, we are honored to have received two prestigious awards in the field.
Bespoke Landscape Software
Task Assignment and Tracking
Project Management Functions
Scalability and Flexibility
Tree Health Tracking & Reporting
Centralized Database
Mobile Accessibility
With our years of experience, we are committed to staying at the forefront by keeping in touch with state-of-art technology and providing top-notch customer service support.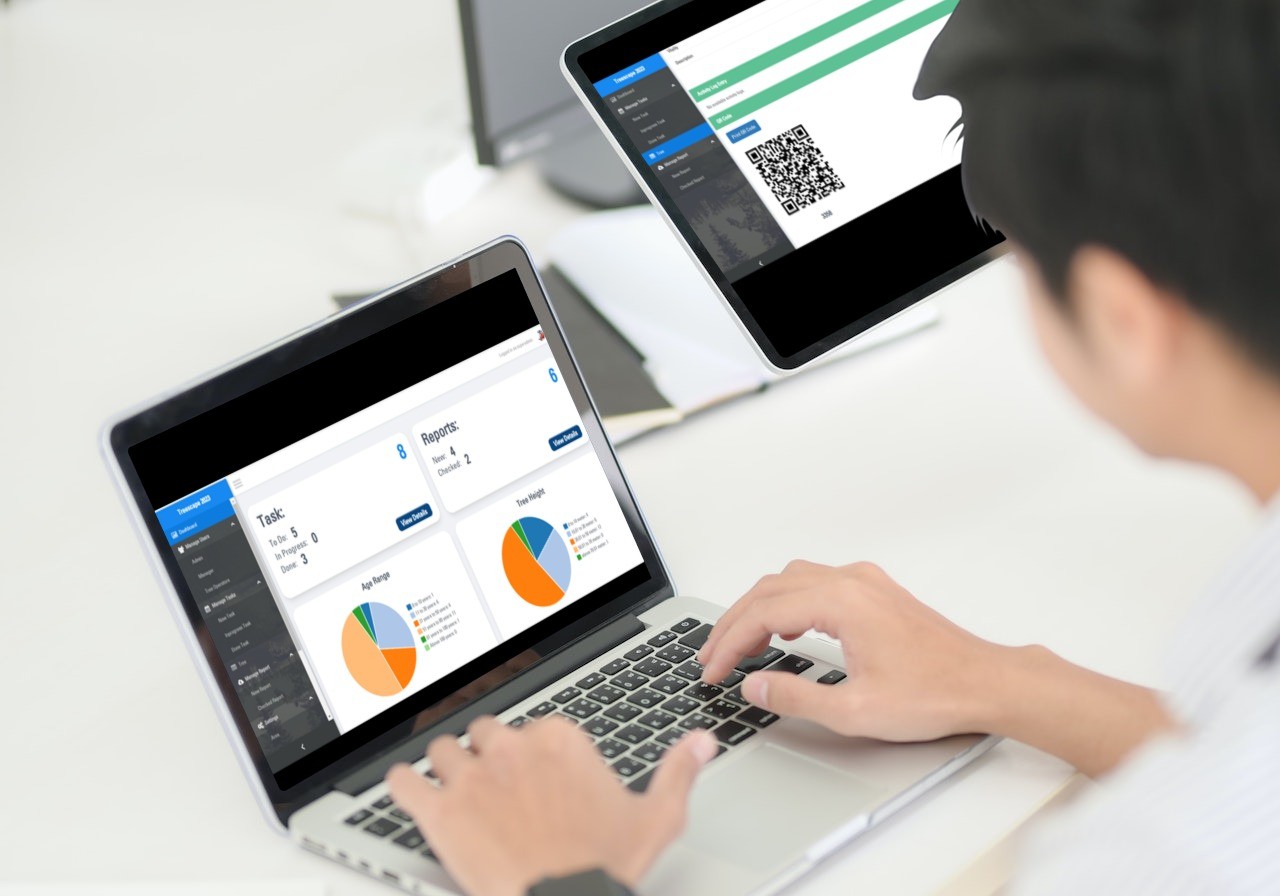 Our goal is to be a trusted partner that delivers simple and strong solutions so that our clients succeed. We are dedicated to keep working on continuous improvement in Agile methodology for our treescape power software development.
Leading the landscape industry with cutting-edge technology, advancing digital innovations, and promoting sustainable urban development to enhance the lives of people, create thriving communities, and leave a positive impact on the planet for generations to come