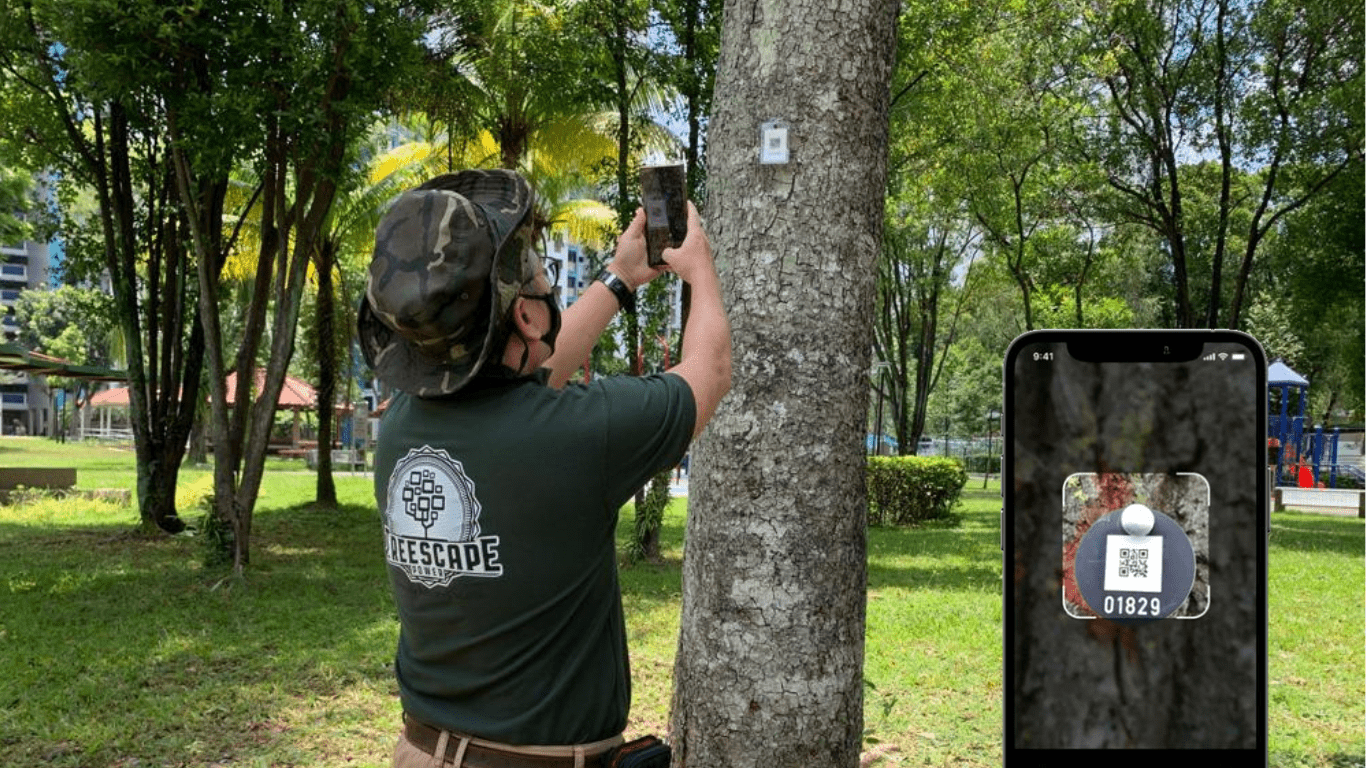 Effortlessly track tree health, age, and diseases with Treescape QR Code tree tracker software so you can focus on what you do best - creating beautiful landscapes.
Claim up to 50% EDG Grant
How can Treescape QR Code Tree Tracker help you?
Track your trees health now with Treescape!
Hesitate no more and contact us today! Eligible clients can get up to 50% government grant (EDG) and up to 90% out-of-pocket expenses from SFEC grant.